Come for a Tour!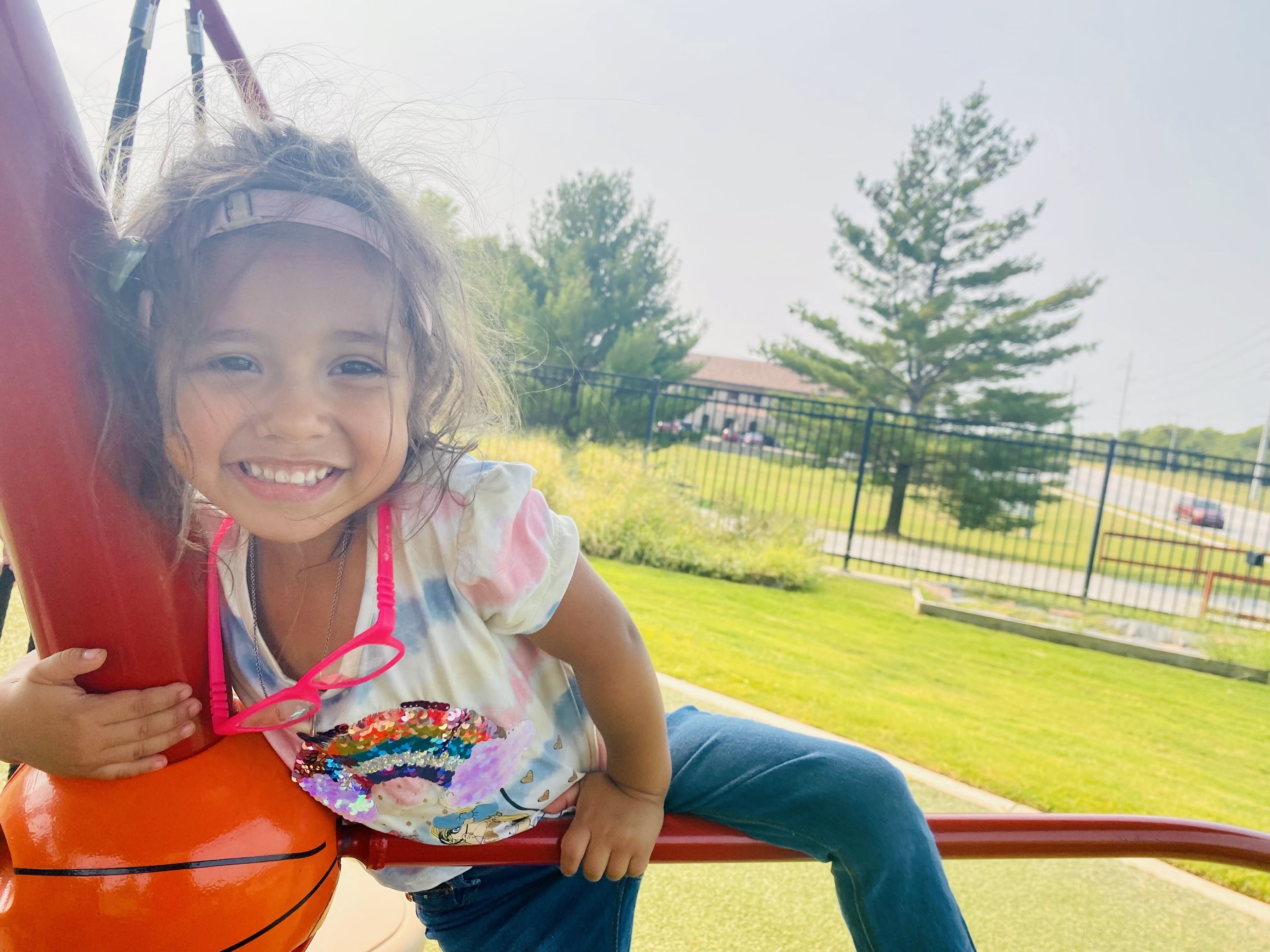 If you have never toured Happy Hands, it's time to change that!
You may have heard about Happy Hands for years but are unsure of what we do... Maybe you are interested in getting involved but want to learn more... Or if you are thinking about donating but want to see the programs first-hand. No matter the reason, we would love to host you and any of your friends or family for a private tour!
We want YOU, and the whole community, to know about Happy Hands, the needs of our deaf and hard of hearing children, and the one-of-a-kind services we provide. Why? So you can help us reach children and families in need of our services by helping to spread the word! What better way to learn then to see the children and teachers in action!
For questions or to schedule a tour, contact Kati Ellis, Director of Development, at (918) 893-4811 or at Kati@happyhands.org.