Become a Volunteer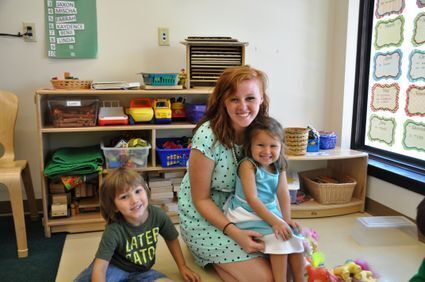 There are many ways you can help as a short-term or ongoing Happy Hands volunteer. From rocking babies to helping in the office, you can make an impact in the lives of these children by giving an invaluable gift–your time.
Volunteers must be at least 16 years old and attend an orientation class.
Please send your Volunteer Application to: Happy Hands at 8801 S. Garnett Rd., Broken Arrow, OK 74012 or Anna@happyhands.org
Questions? Please contact Anna Tiffee, our Volunteer Coordinator, at Anna@happyhands.org or 918-893-4830.