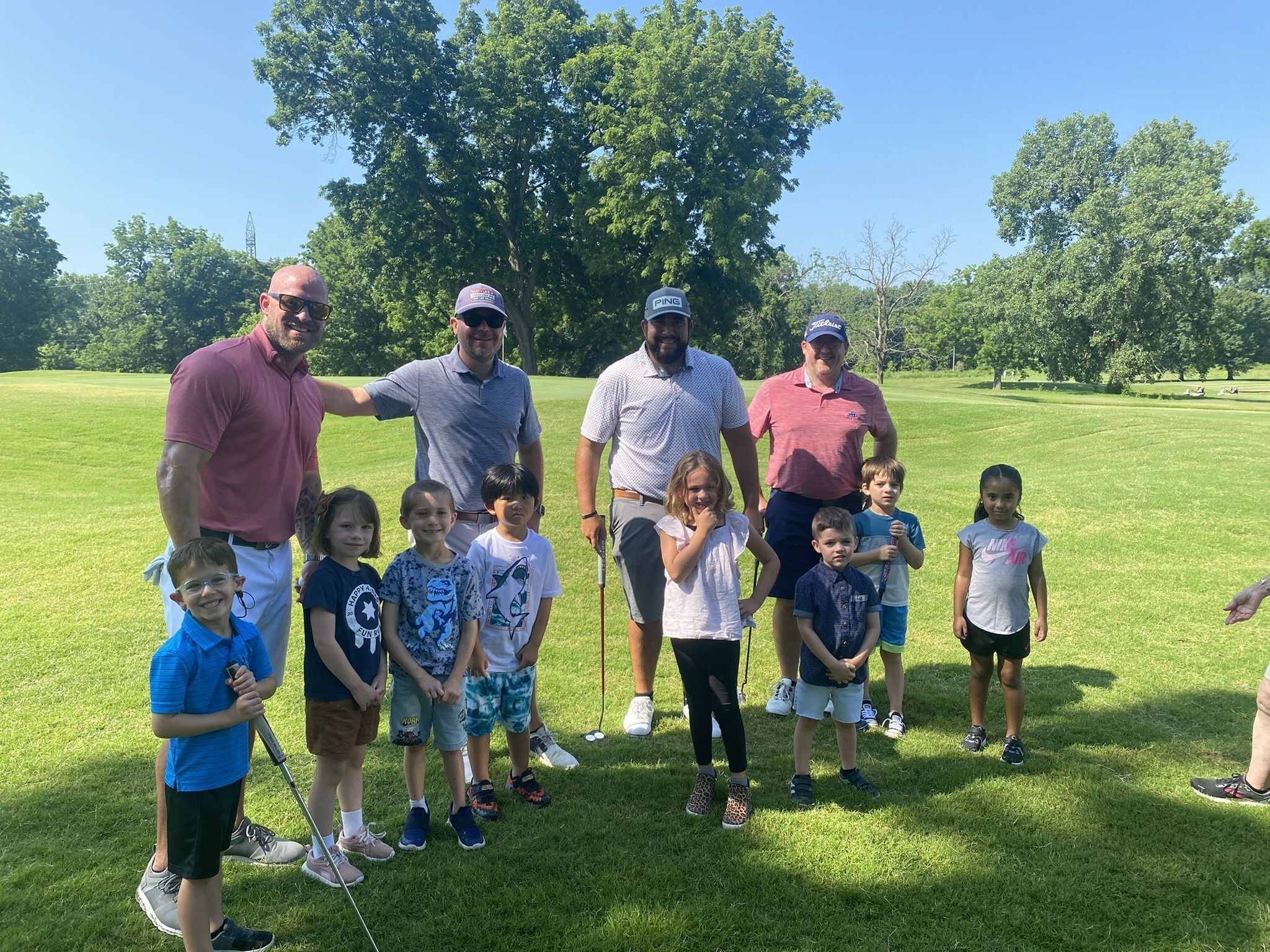 Thank you to everyone who supported and came out to play in the Supreme Lending Happy Hands Classic and the Colonial Title Charity Pro-AM this summer! We had a great turnout and such a fun time playing golf with everyone!
A huge thank you to our title sponsor, Alfredo Madrid with Supreme Lending! We are blessed to have so many incredible supporters. We couldn't do it without you all!
Congratulations to our top 3 teams:
1st Place: The Kazar Audio Team -- Austin Hannah, Chad Kuykendall, Ryan Grimm and Preston Stanely (APT Pro) winning the tie breaker with a score of 52!
2nd Place: The Gateway First Bank Team -- Hobie Higgins, Brandon Witt, Kyle Hubbard and Sam Fidone (APT Pro) with a score of 52!
3rd Place: Kathlyn Smith and her teammates, Baylee Williamson, Tom Litteer, and Peter Creighton (APT Pro) with a score of 54!