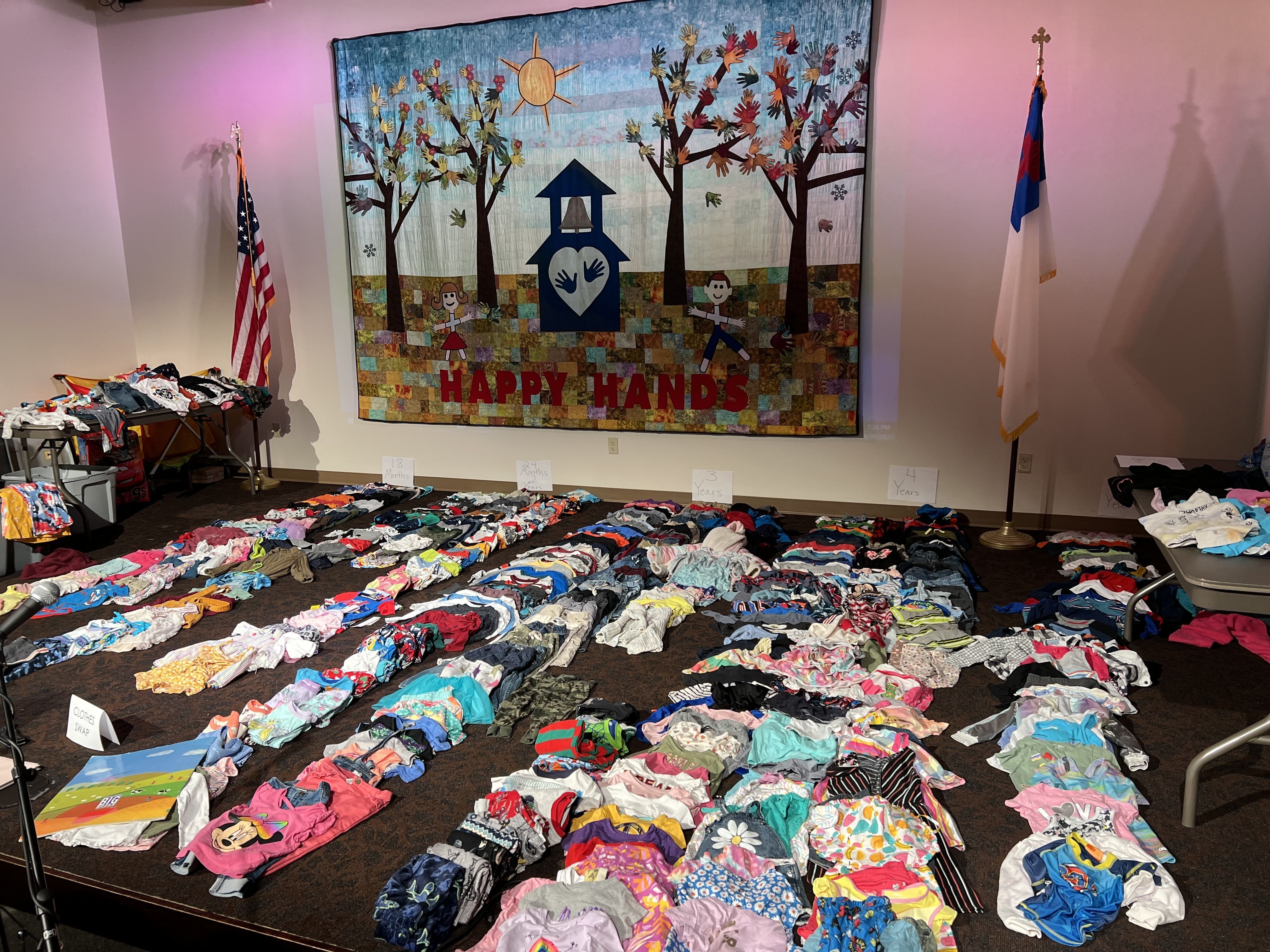 Our first parent support night of the 2022-2023 school year was a huge success! We talked about the basics of hearing loss, practical ways to improve communication at home, and how parents of Happy Hands students can support one another in the journey to secure equal opportunity for their children. There was a clothing swap set up by one of the parents and a giveaway at the end of the night!
The goal was to provide a space where they could meet other parents like themselves, have their questions met with answers, and encourage them to get involved.
We had a great turnout and we were excited to see so many new faces – and familiar ones, too!